The term "personal injury" can cover a multitude of situations. In essence, if you've been hurt as the result of another person's negligence, misconduct, or reckless behavior, you have a personal injury claim against that person (or business, or company, or government agency — even your own place of employment). As your personal injury attorney, K LAW, PLLC will fight aggressively to ensure you're properly compensated for your pain and suffering, and any other difficulties that arise as a result of the accident.
Lisa A. Kennedy combines a history of experience within the insurance industry with an intimate knowledge of personal injury law.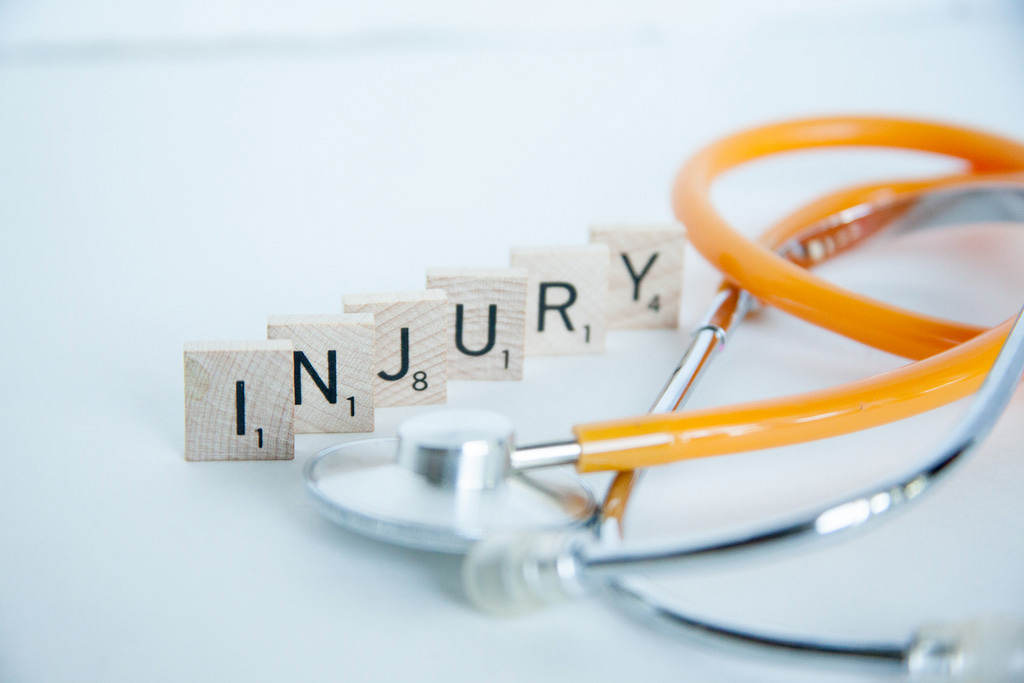 A good personal injury attorney will always have your best interests at heart. Lisa A. Kennedy insists that her clients see to their medical needs first – have a doctor check you out. Your next call should be to the office of K LAW, PLLC to get things rolling. Call the insurance company last. As a former claims adjuster with one of the largest insurance firms in the country, Ms. Kennedy knows how to get the most out of them.
Questions About Personal Injury?